From current issue: 2 (97)
SPECIAL REPORT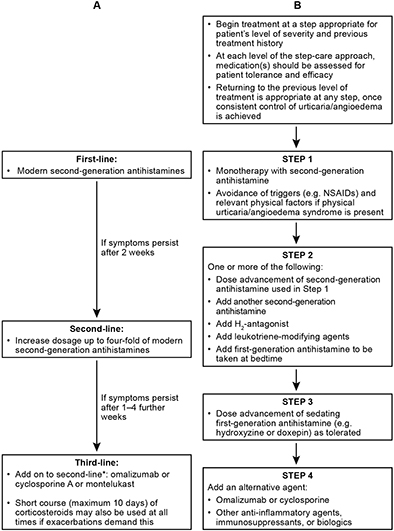 Both spontaneous and inducible forms of chronic urticaria pose a significant economic burden and have an adverse effect on patients' quality of life. The international guidelines and US practice parameters for the diagnosis and management of chronic urticaria both recommend performing a thorough patient history and physical examination, conducting limited routine laboratory testing, and taking a ...
Pages: 149-158
INVESTIGATIVE REPORT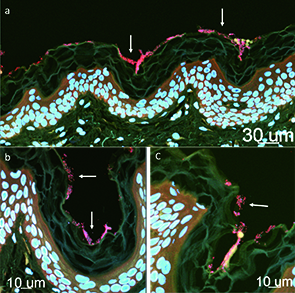 Hidradenitis suppurativa (HS) is a chronic inflammatory skin disease defined by recurrent nodules, tunnels (sinus tracts) and scarring involving the intertriginous regions. The clinical course of HS is compatible with a biofilm-driven disease, and biofilm has been described in lesional HS skin. We therefore hypothesized that clinically unaffected HS skin would also have an increased presence of bi ...
Pages: 208-213