From current issue: 2 (98)
INVESTIGATIVE REPORT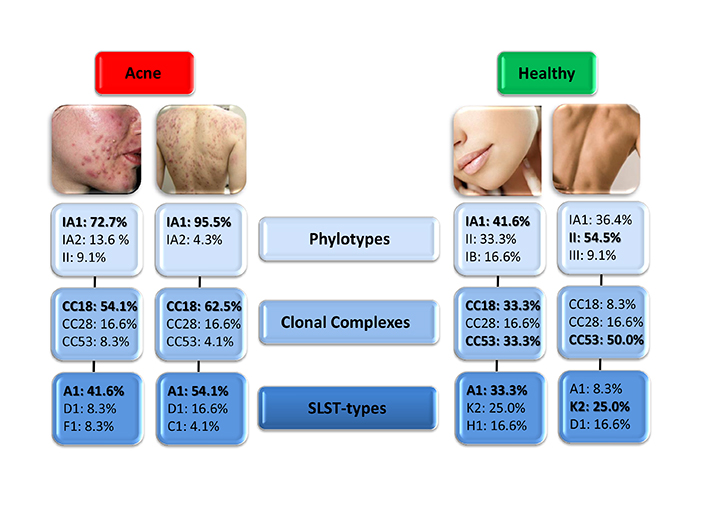 This study presents Cutibacterium acnes (formerly Propionibacterium acnes) subgroups distribution on the back and face of severe acne patients versus healthy controls. It notably shows a drastic reduction of the phylotype diversity on the back of acne group comparing with healthy controls. These data suggest the possibility to set up innovative acne therapies such as probiotic-based systems in order to restore the phylotype diversity associated with healthy skin.
Pages: 262-267
INVESTIGATIVE REPORT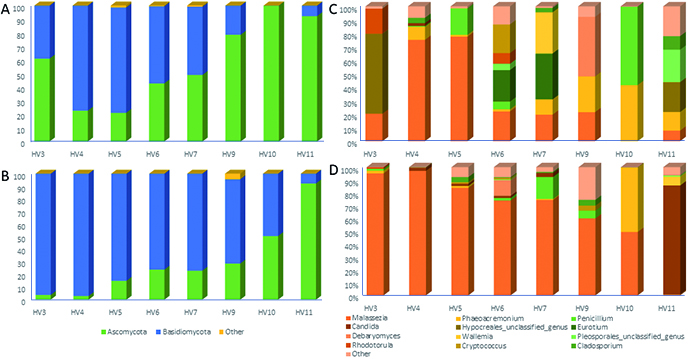 Dead Sea climatotherapy (DSC) is a therapeutic modality for a variety of chronic skin conditions including psoriasis, vitiligo and atopic dermatitis. Previous studies have documented microbiome changes following therapeutic regimens for the aforementioned diseases. In the article entitled "Temporal Stability of the Healthy Human Skin Microbiome Following Dead Sea Climatotherapy," the authors describe changes to the healthy skin fungal and bacterial microbiome following Dead Sea climatotherapy. Their research sheds light on the temporal dynamics of the skin microbiome using this therapeutic regimen and is important in the understanding of its mechanisms.
Pages: 256-261