From current issue: 3 (98)
REVIEW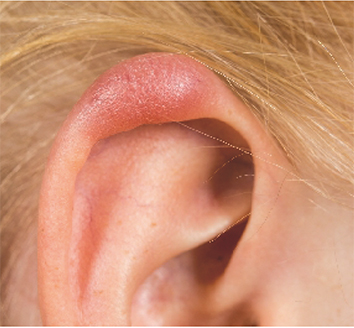 Cutaneous pseudolymphoma is a reactive polyclonal T- or B-cell lymphoproliferative process which may appear as a single lesion or disseminated. It can be classified based on its clinical features and while most cases are idiopathic, they can also be triggered by diverse extern factors. Prognosis is usually good, but if an antigenic stimulus is identified, it should be removed. We performed a systematic review summarizing all reported treatments for CPL.
Pages: 310-317
INVESTIGATIVE REPORT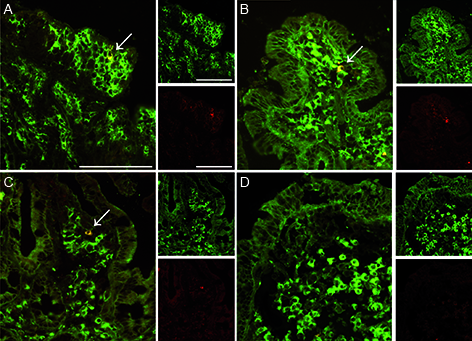 Coeliac disease and its cutaneous manifestation dermatitis herpetiformis (DH) are characterised by antibody responses against the major autoantigens transglutaminase (TG) 2 and its epidermal isoform, TG3, respectively. In this study, we investigated the different antibody responses in serum and small-intestinal mucosal biopsies obtained from DH and coeliac disease patients with active disease and in remission. We show that similarly to TG2 antibodies, TG3 antibodies can be detected not only in the serum but also in the organ culture medium of small-intestinal mucosal biopsies. Moreover, our results demonstrate the presence of TG3 antibody positive cells in the small bowel mucosa, suggesting that similarly to TG2 antibodies, TG3 antibody secretion also occurs in the small intestinal level, especially in active DH.
Pages: 366-372