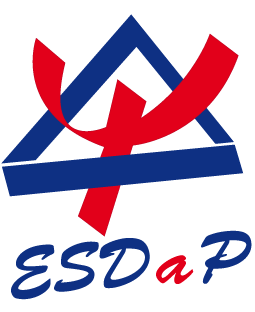 Acta Dermato-Venereologica is the official journal of European Society of Dermatology and Psychiatry (ESDaP) since 2010.
Read about the benefits this co-operation brings to the members of ESDaP.
A list of all articles published within this area since 2006 is available.
Find out where the next conference is.
Read the newletters from ESDaP
Abstracts of the 16th Congress of the European Society for Dermatology and Psychiatry, 25th–27th June 2015 are now available. You can find them either as a pdf-file or there is also an app available.
Download a pdf or the app "ESDaP 2015 Abstracts" which can be found in AppStore or Google Play (Android).